Where everyone is a happy homeowner
We are committed to ensuring our customers are treated to their satisfaction through the complete home buying experience. Everyone on the team at Corsica Homes is committed to customer service from day one. We are dedicated to creating a home that you will be proud to own.
Click the community logo to see the emergency contact info for that project.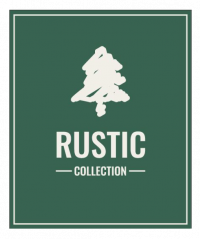 Corsica Homes has a dedicated New Home Warranty Department that is available to assist you with any problems or concerns that you may have.