THE GROVE
MORE LOTS RELEASING SOON
SEMIS, SINGLES & FREEHOLD TOWNS IN MIDLAND
Midland offers you so much more in small town charm, value and a stunning setting with the backdrop of Georgian Bay.
We're proud of the exceptional homes we build and the skilled people we work with. Together, our goal is to provide you with a seamless and memorable home building experience. At Corsica Homes we're pleased to offer distinctive designs, premium features and finishes, a steadfast commitment to quality and an unwavering dedication to genuine customer service. After all, we're not just building homes, we're building relationships.
We're committed to offering exceptional customer service and have been recognized by our homeowners, time and again, for delivering memorable customer experiences. 
BETTER HOMES IN
BETTER PLACES
FIND THE PERFECT LOCATION FOR YOUR FAMILY
We're choosey about where we build so that you can choose any of our communities and rest assured it will be the perfect neighbourhood for you and your family.
NEW HOME PORTFOLIO
GALLERY OF HOMES
A LITTLE LOOK AT PAST PROJECTS WE LOVE
Inside and out, we aim to craft timeless homes that encapsulate the essence of their homeowner. We will happily work with you to exceed your custom requests and design demands to create a space that is truly unique.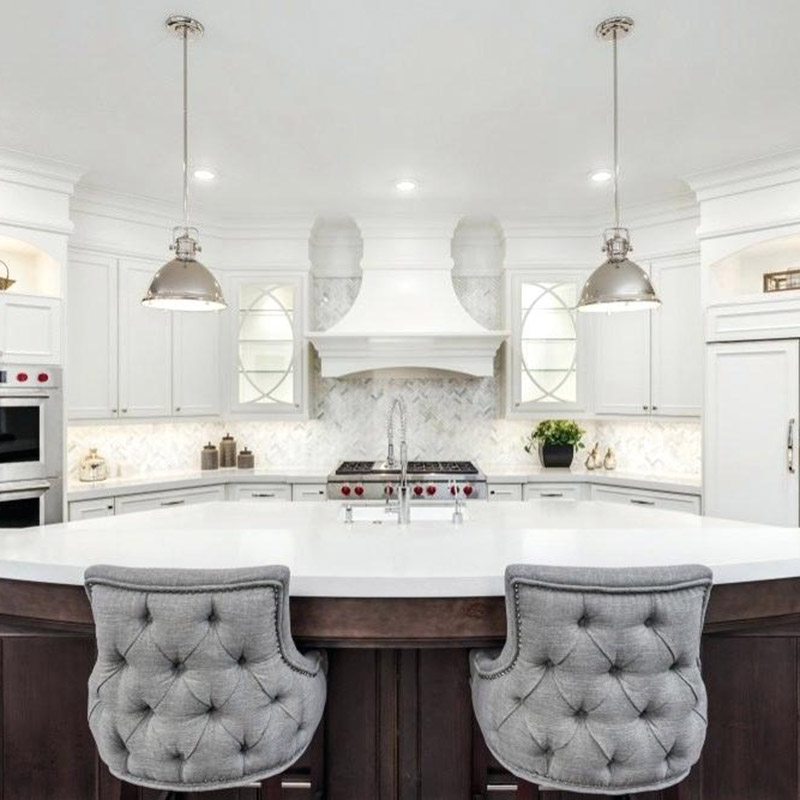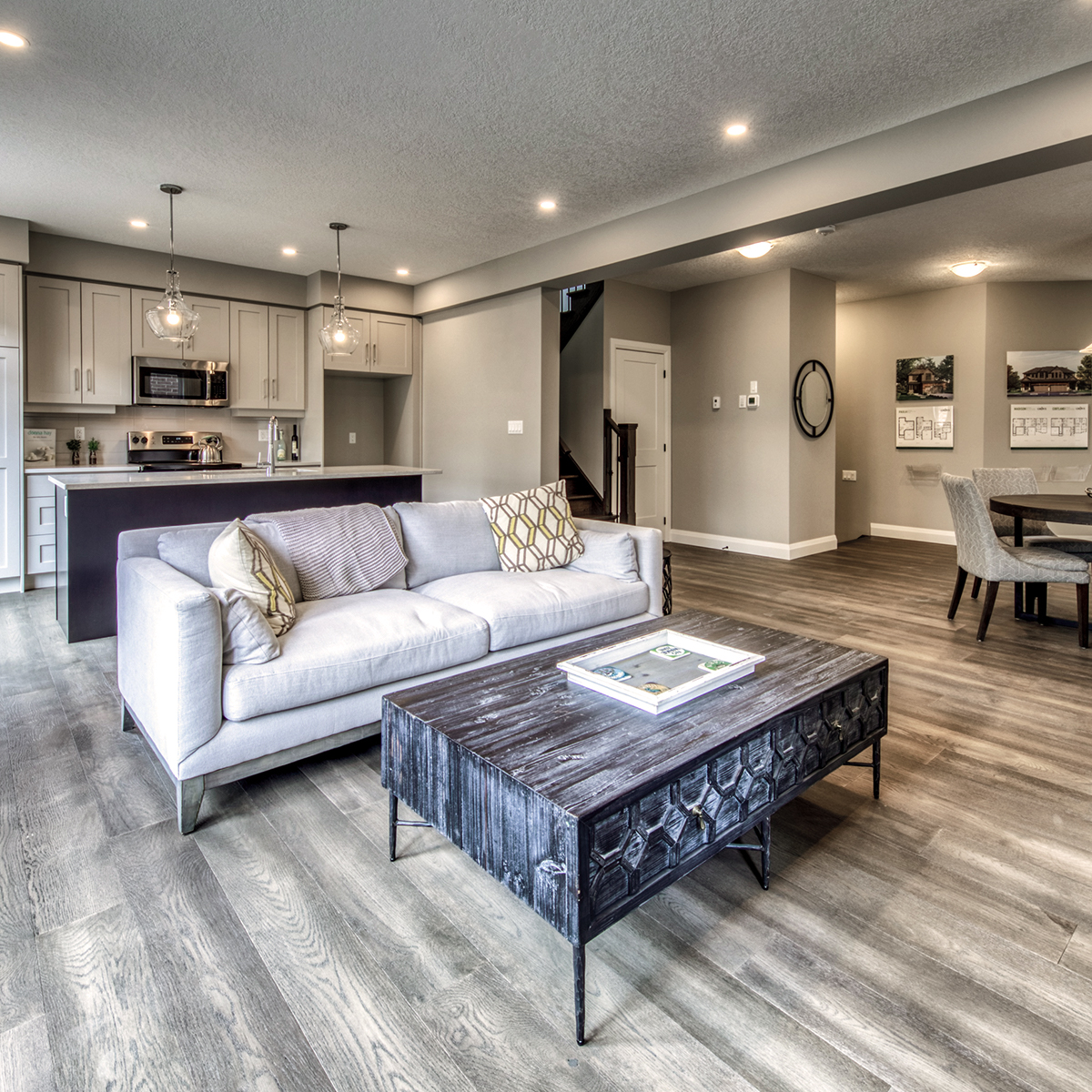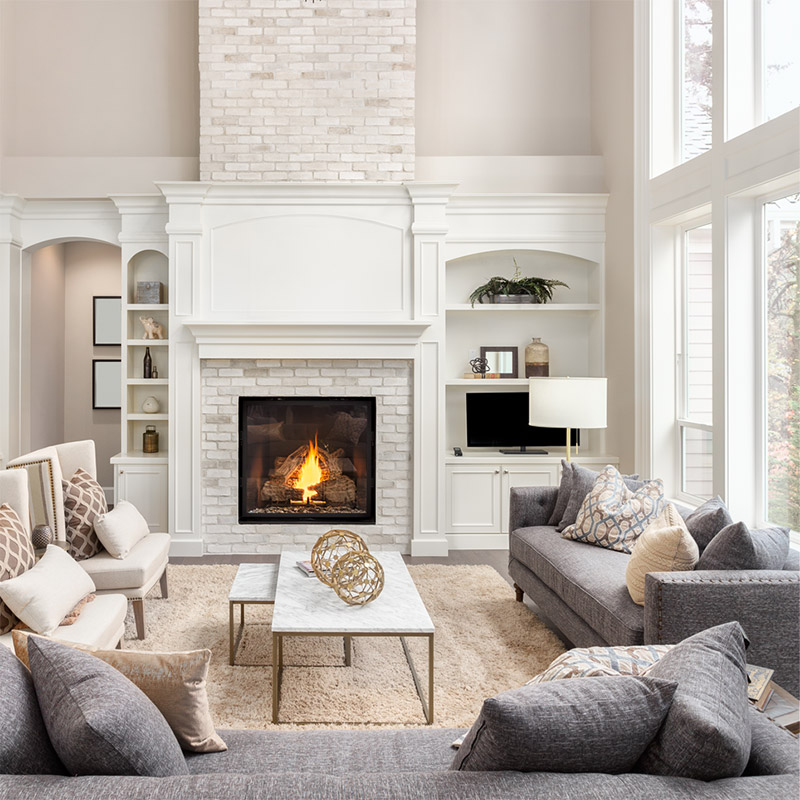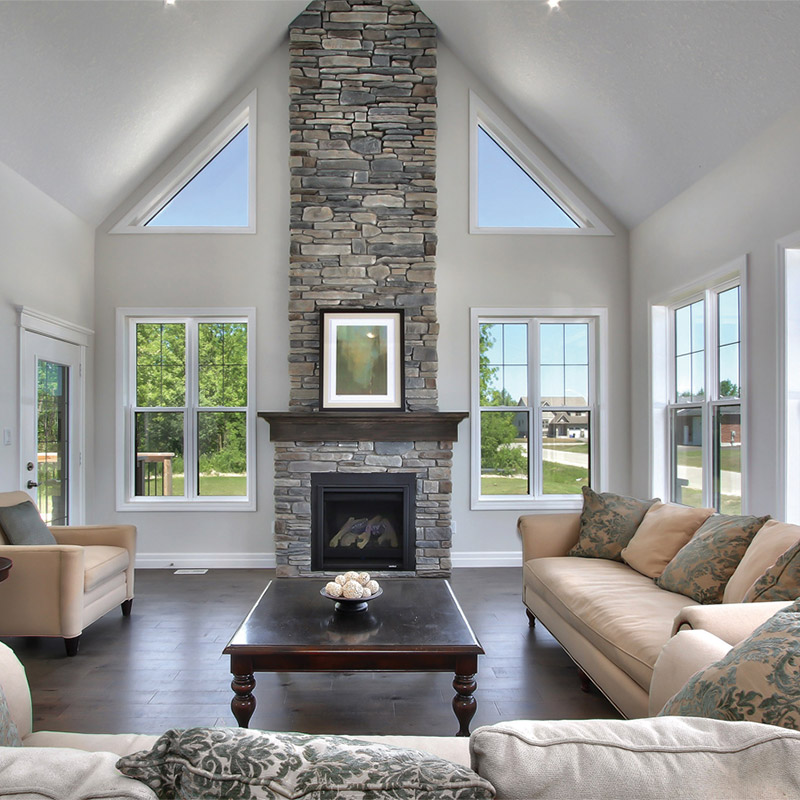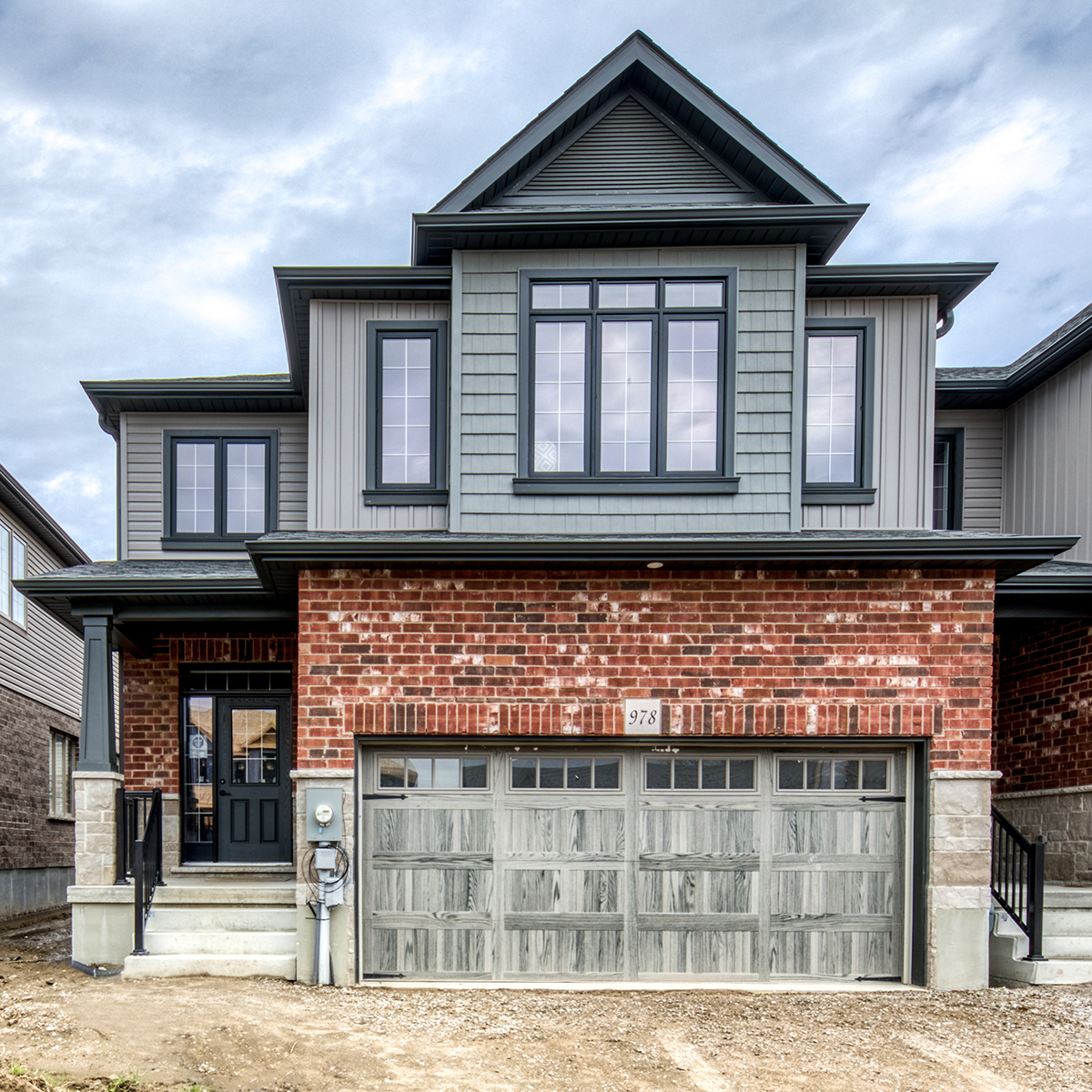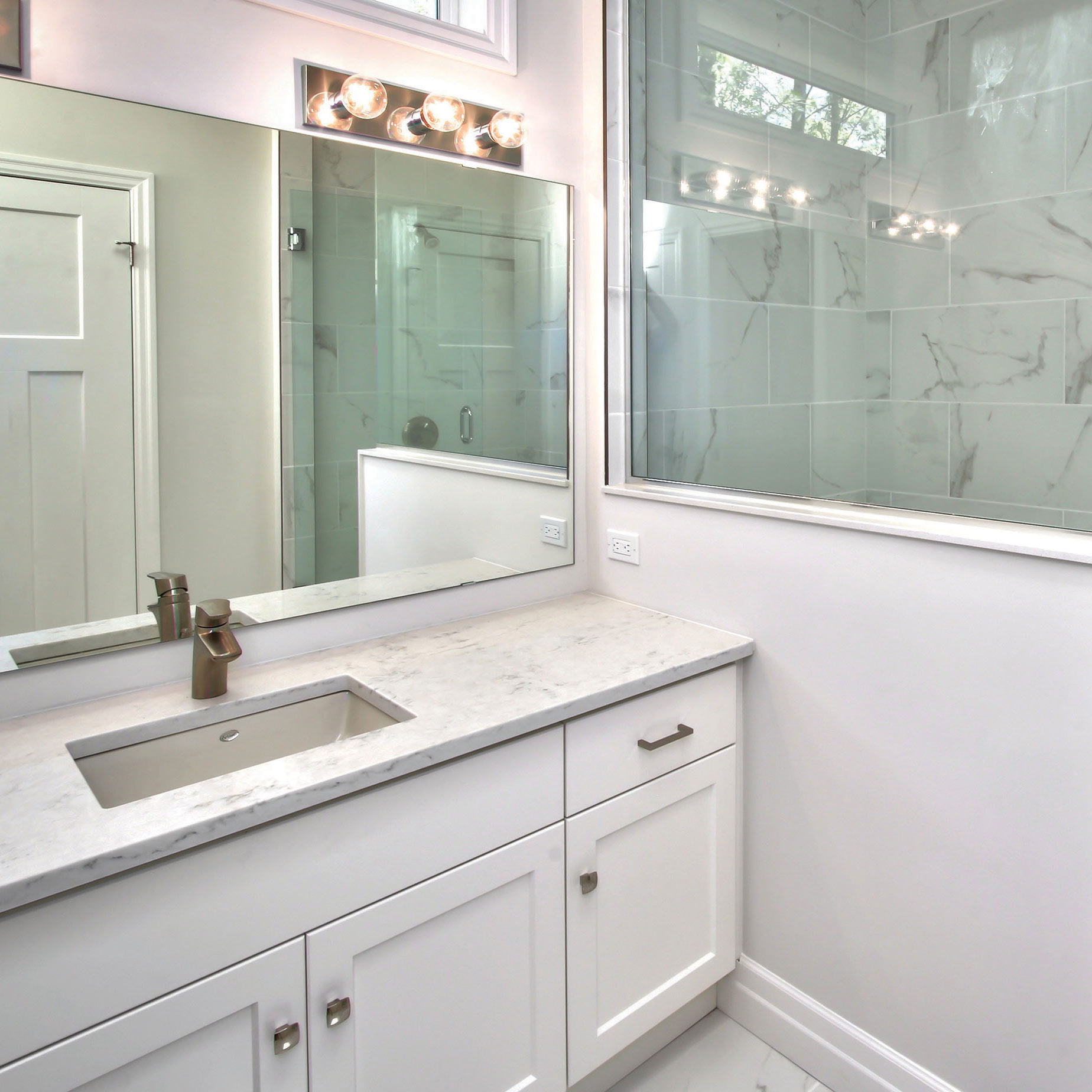 WE WOULD LOVE TO HEAR FROM YOU
For inquiries regarding any of our sites please feel free to call or email us and we will get back to you quickly.
JOIN OUR EMAIL LIST FOR PRIORITY LISTINGS